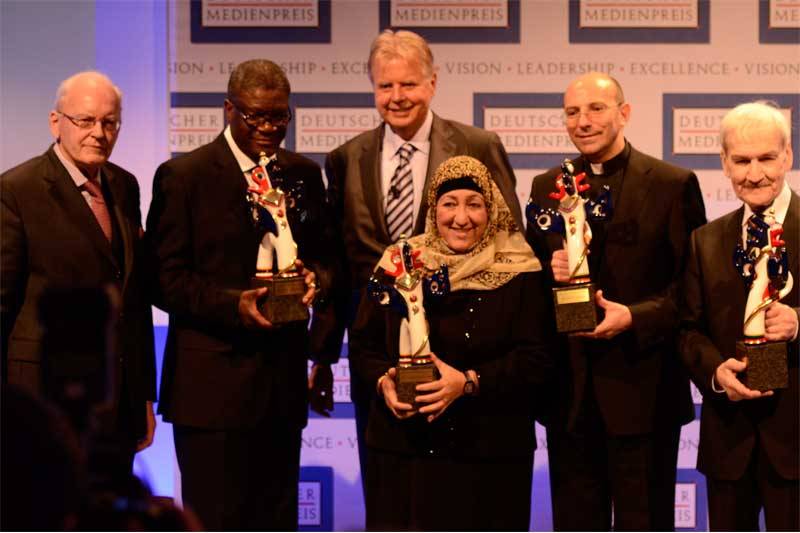 The German Media Prize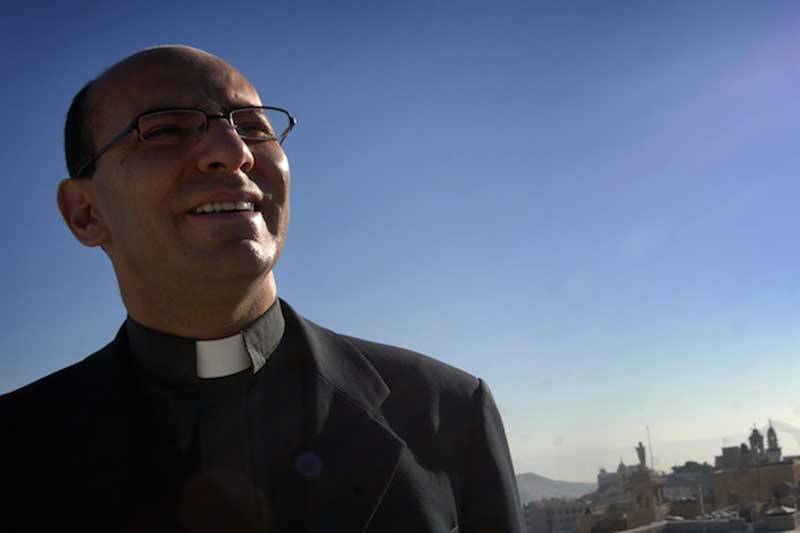 Mitri Raheb : The Social Entrepreneur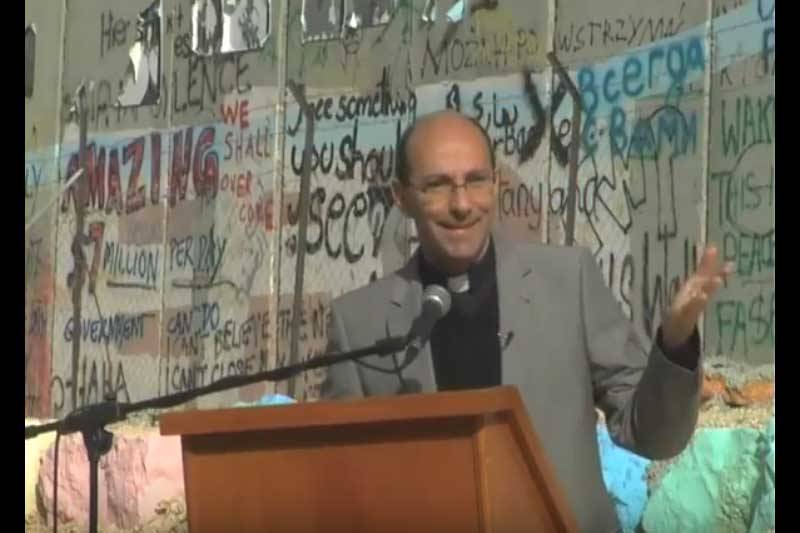 "Challenging Empire: God, Faithfulness, and Resist...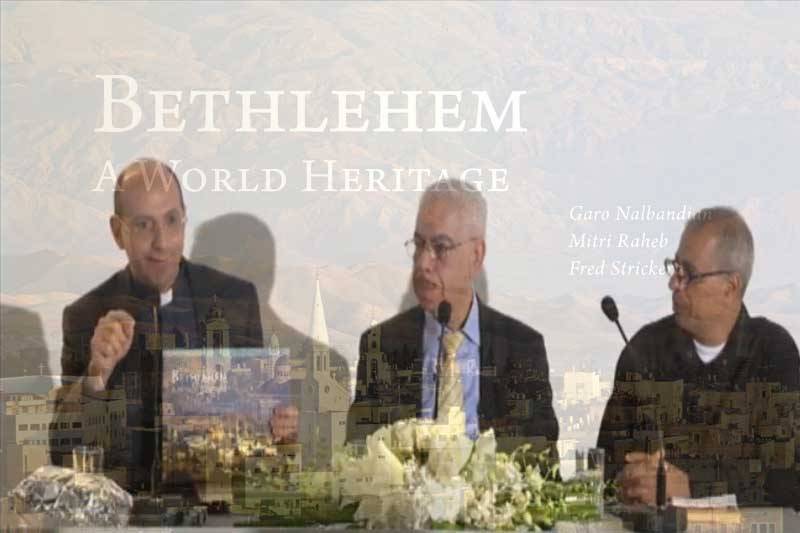 About "Bethlehem A World Heritage" Book
Mitri Raheb Presentation at the National Press Clu...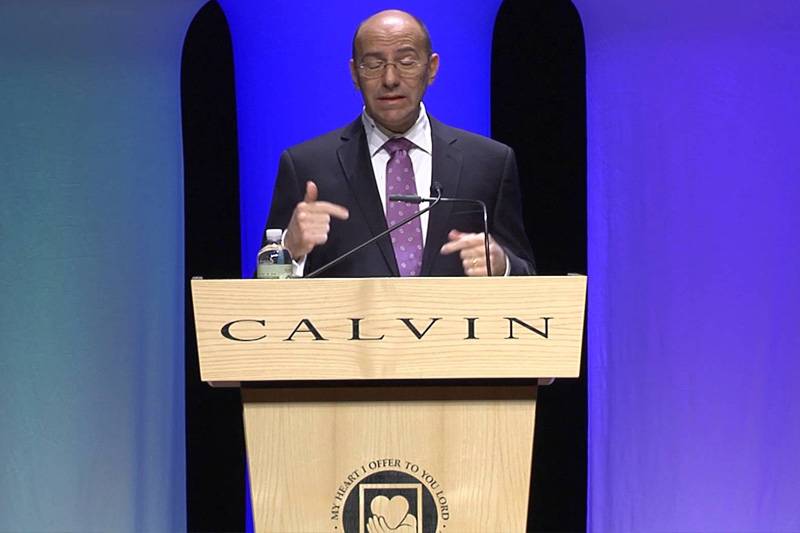 Tough Calling: The Joys and Struggles of 'Pastori...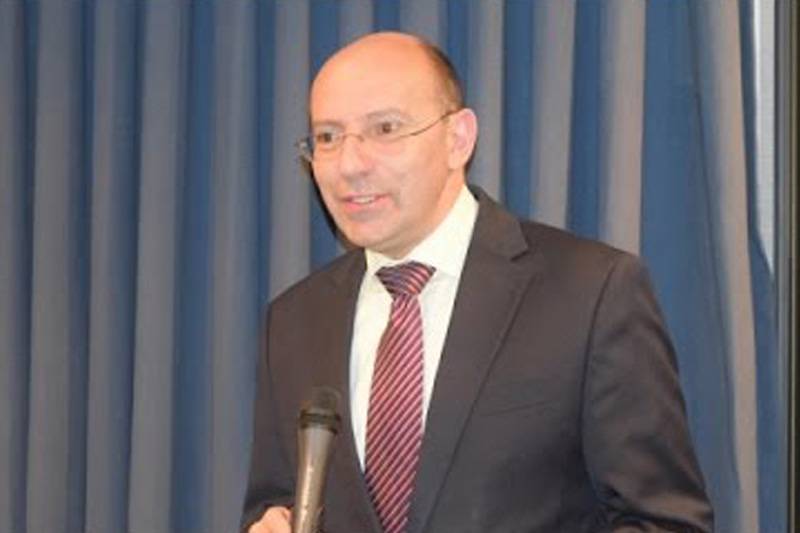 Palestinian Youth in the Occupied Territories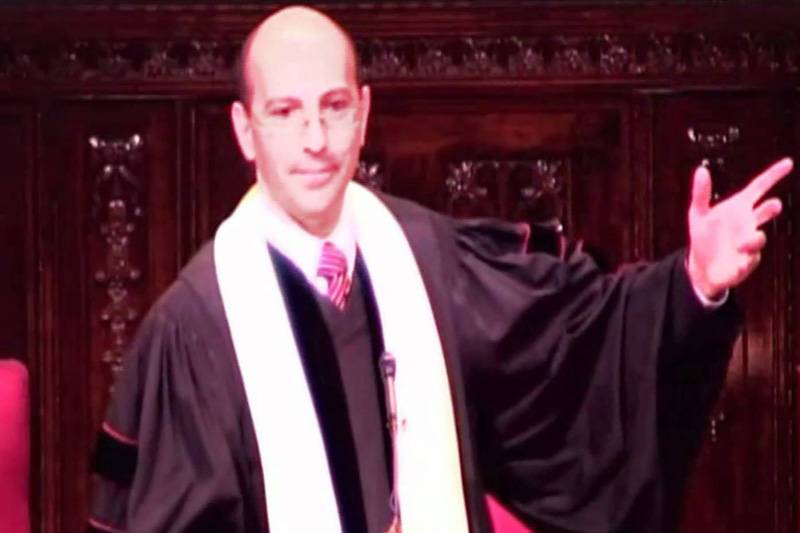 Jesus' Political Program - Sermon by Rev. Dr. Mitr...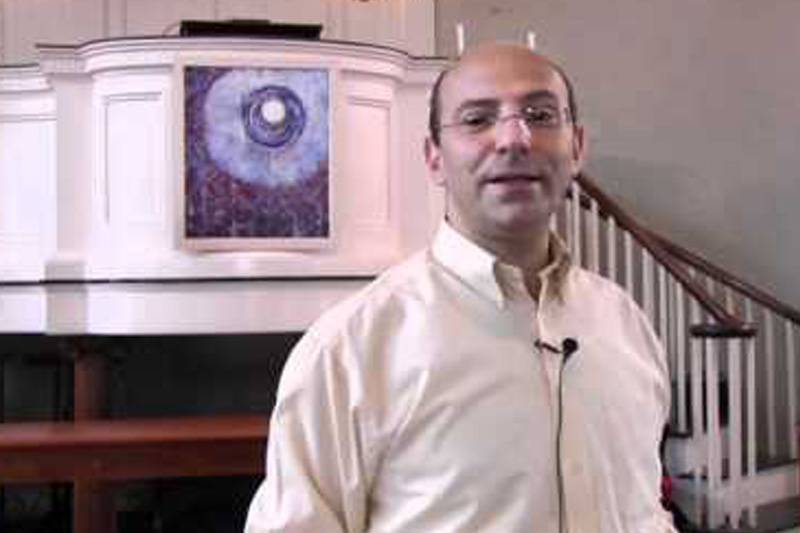 Space for Hope
Rev. Dr. Mitri Raheb receives Esther Award at Luth...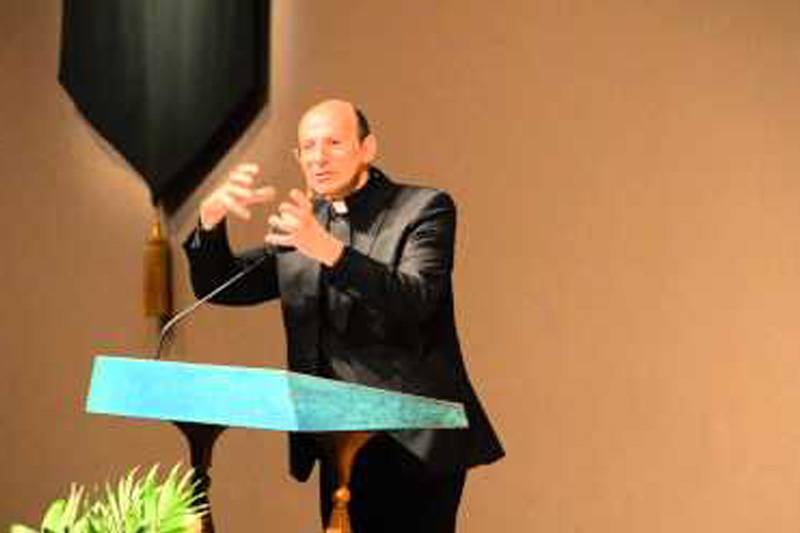 Adressing the "Living Word Fellowship" Church memb...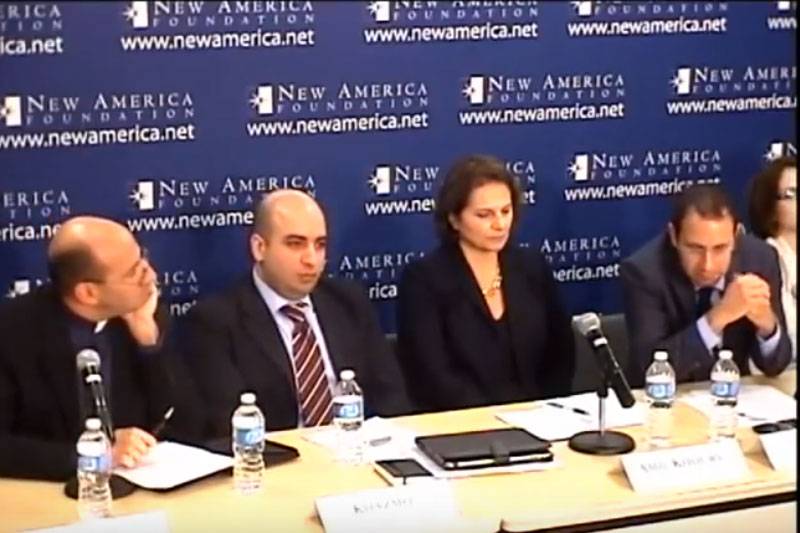 "Is There a Positive and Is There a Point? "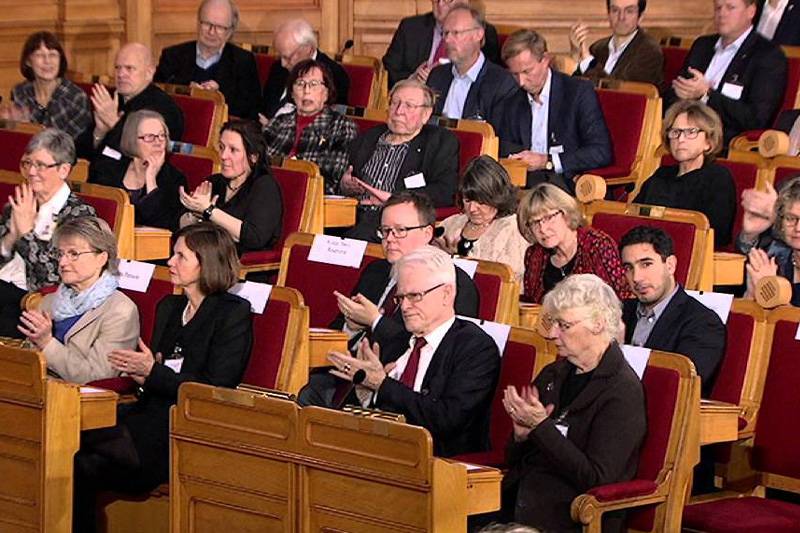 The Olof Palme Prize ceremony in the Swedish Parli...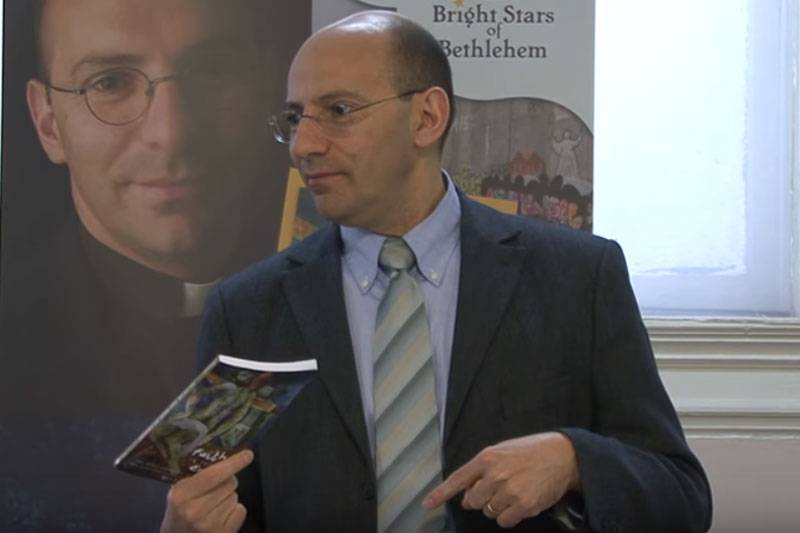 "The reality of empire shapes the context of the b...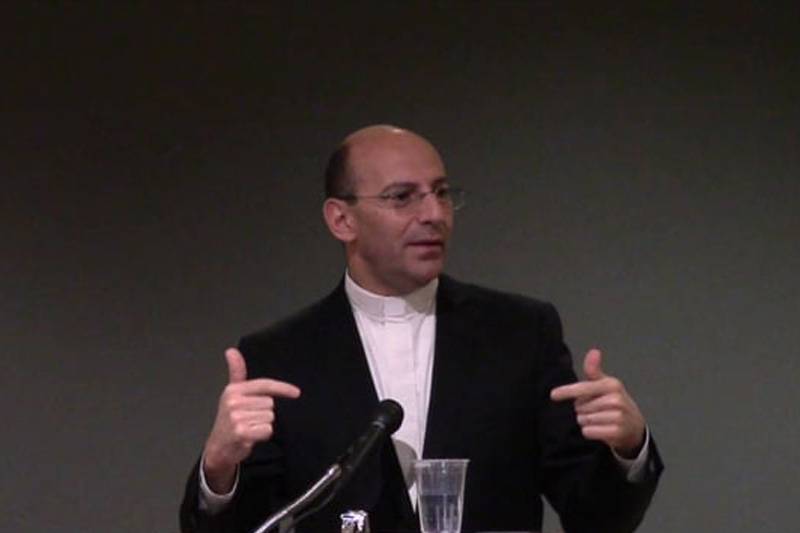 Mitri Raheb highlights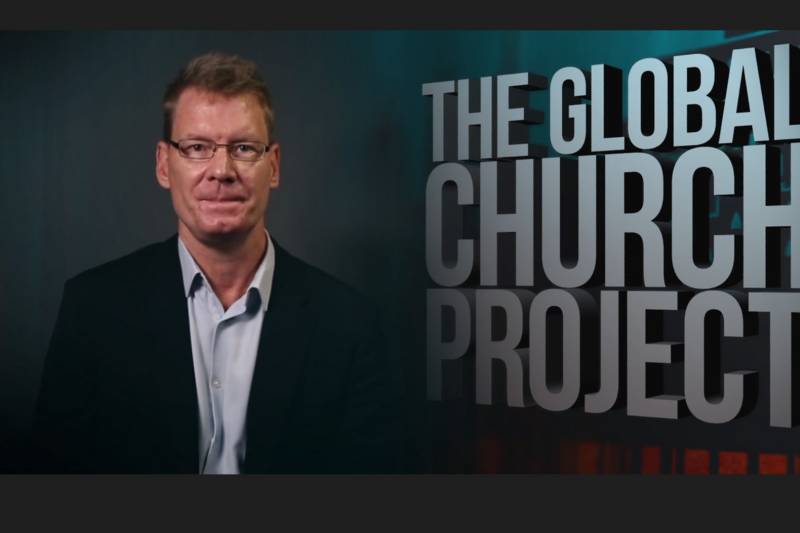 Mitri Raheb to the The Global Church Project : "We...