An Amazing Time in Chile: the Largest Palestinian Diaspora in Latin America.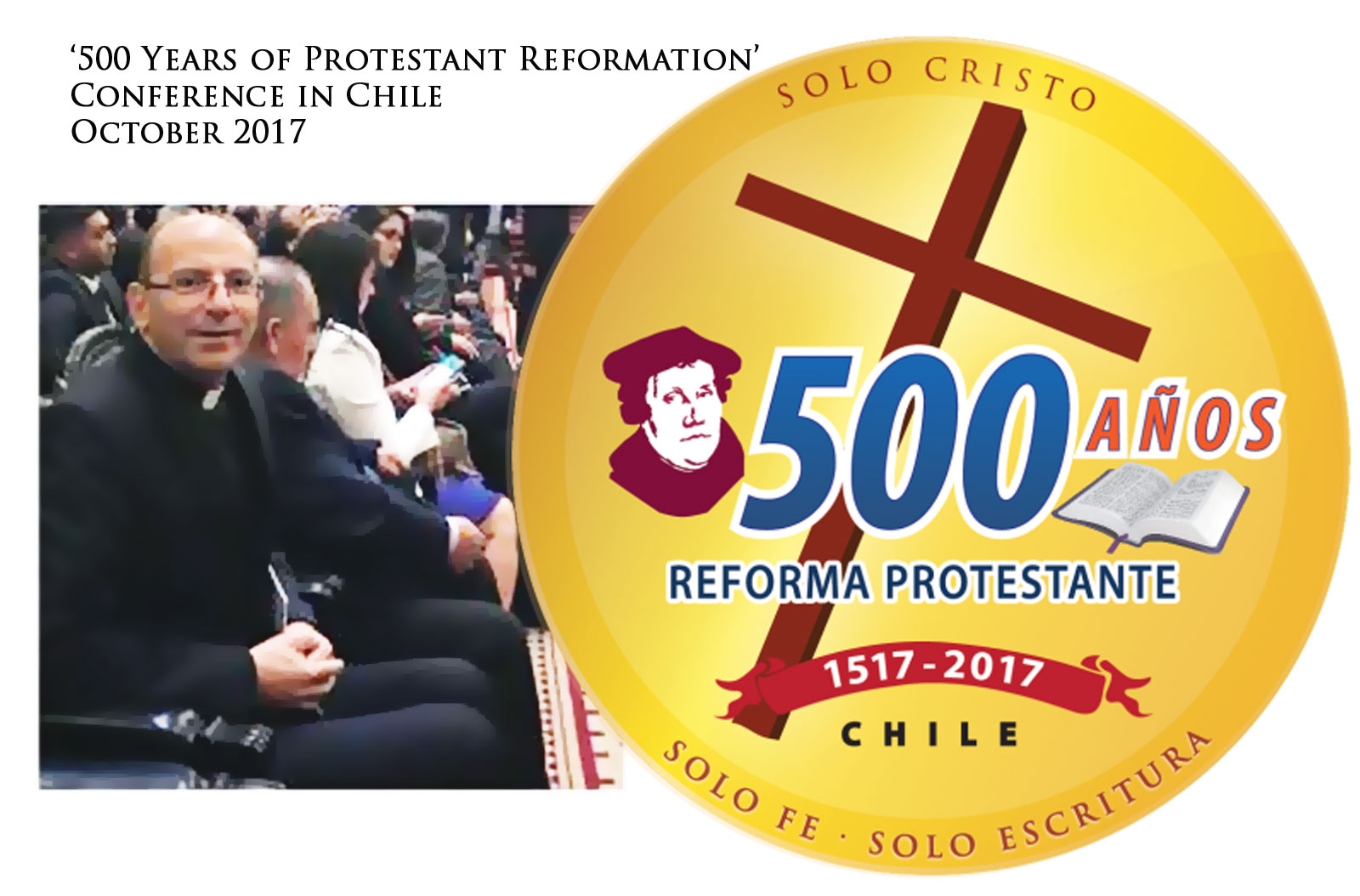 Chile has the largest Palestinian Community outside the Middle East and the largest Palestinian Christian Community worldwide. It is estimated that around 300,000 Latin American with Palestinian Roots live there. The first Palestinian immigrants to South America arrived towards the end of the 19th century. Many of them went there to sell mother of pearl and olive wood articles made in the Holy Land. The people of Bethlehem were very successful business people. They were active presenting their first class carvings at international venues like the World Trade Exhibition in Philadelphia in 1876, in Chicago 1893, and St. Louis in 1904. Prior to WWI many Palestinian Christian fled from famine, scarcity, and from being drafted to ottoman army. All the immigrants to South America were from the Christian triangle: Bethlehem, Beit Jala, and Beit Sahour. To understand the scale of this emigration, one has only to know that within two decades 1900-1920 The population decreases by 50% from 12000 to 6000, and Beit Jala by a third.
Many of them were very successful in business. Some returned to Bethlehem with lots of wealth and build mansions that became some of Bethlehem landmarks and architecture treasure. In the last decades many of those emigrants were active in academia. It is said that 10-15% of the professors at the University of Chile are of Palestinian origin. Most of them are either Roman Catholic or Orthodox, recently Protestants as well. They are fully integrated into the Chilean Society. Most of them speak only Spanish, but few speaks Arabic as well. However, they kept their culture of good, close family ties, and music. In the last few years, a new generation is emerging interested more and more to connect to their roots in Palestine.
Dar al-Kalima University College became interested in the Palestinian diaspora since its inception in 2006. We organized in 2011 the first international conference focusing on this Palestinian diaspora. The proceedings were published in the book "Latin American with Palestinian Roots" edited by Viola Raheb. A second conference took place in 2014 and its proceeding i edited and published this year under the title "Diaspora and Identity: The Case of Palestine". Both books are available on Amazon and Kindle. A third conference focusing on Latin America is planned for 2018.