Dr. Raheb's latest Interview: US Jerusalem Embassy Opens in 'Isolated Bubble,' Violates International Law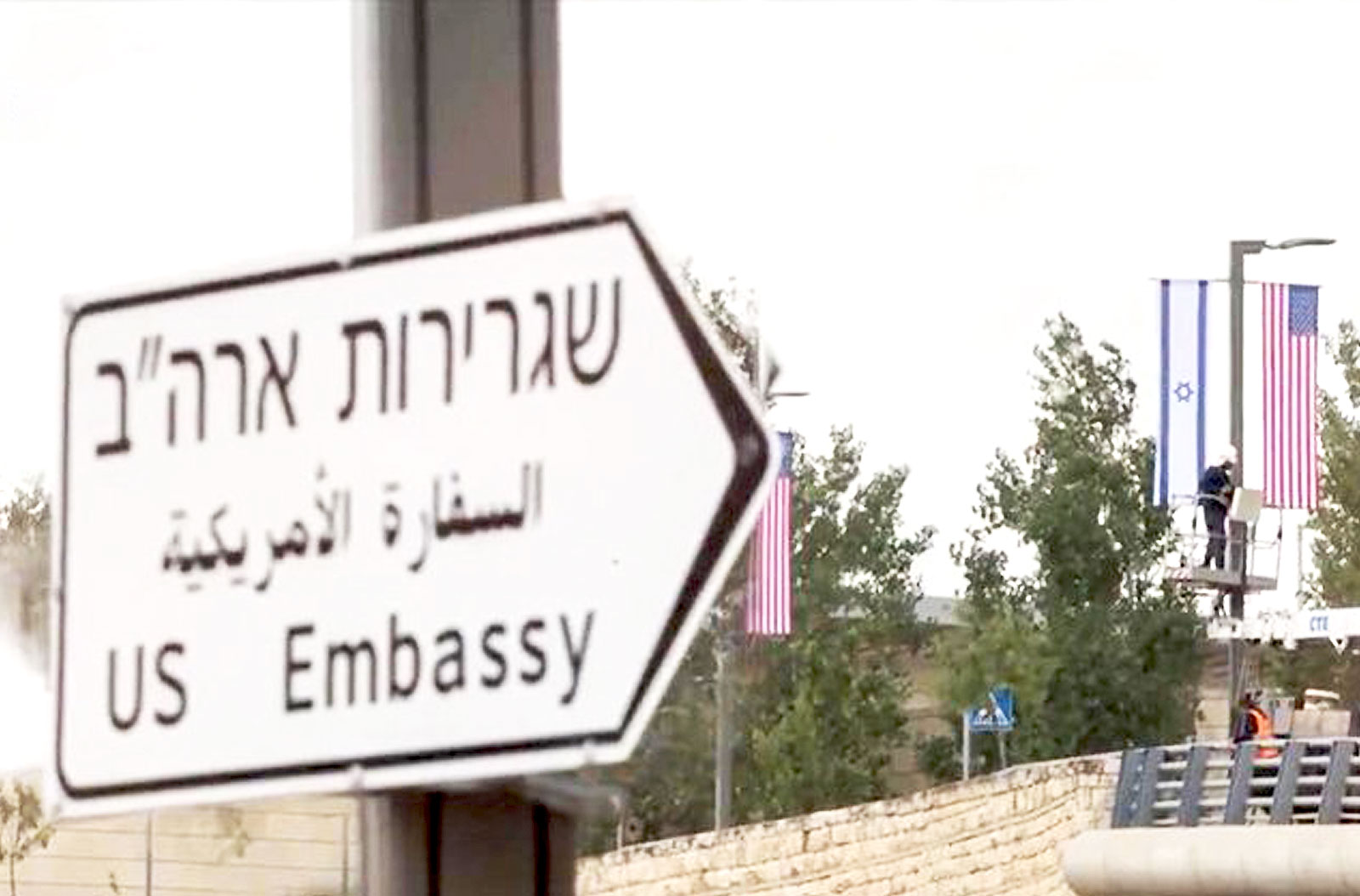 * US * ISRAEL * PALESTINIANS * EMBASSY * WASHINGTON, May 15 (Sputnik) -The opening ceremony of the new US Embassy in Jerusalem took place in isolation because allies refused to support a move that violates international law, the Reverend Doctor Mitri Raheb, pastor of the Evangelical Lutheran Christmas Church in Bethlehem, told Sputnik.
The opening ceremony of the US embassy in Jerusalem took place earlier on Monday amid mass violent clashes on the border with the Gaza Strip, where more than 50 Palestinians were killed and another 2,500 injured by Israeli defense forces.
"The ceremony today seems to have taken place in an isolated bubble," Raheb, who is also President of Dar al-Kalima University College of Arts and Culture, said on Monday. "None of the Western European countries attended… because they see in it a breach of international law."

The US decision to move its embassy from Tel Aviv to Jerusalem, Raheb added, not only violates the Geneva Convention but runs contrary to Washington's own commitments. He described it as a "one-sided" policy that will not advance prospects for a just peace in a very volatile region.

Raheb suggested that the easiest way for US President Donald Trump to revive peace talks would be to recognize East Jerusalemas the capital of Palestine and call for a process based on the Arab peace initiative.

The pastor also pointed out that Trump's delegation at the ceremony did not adequately represent the full political spectrum within the president's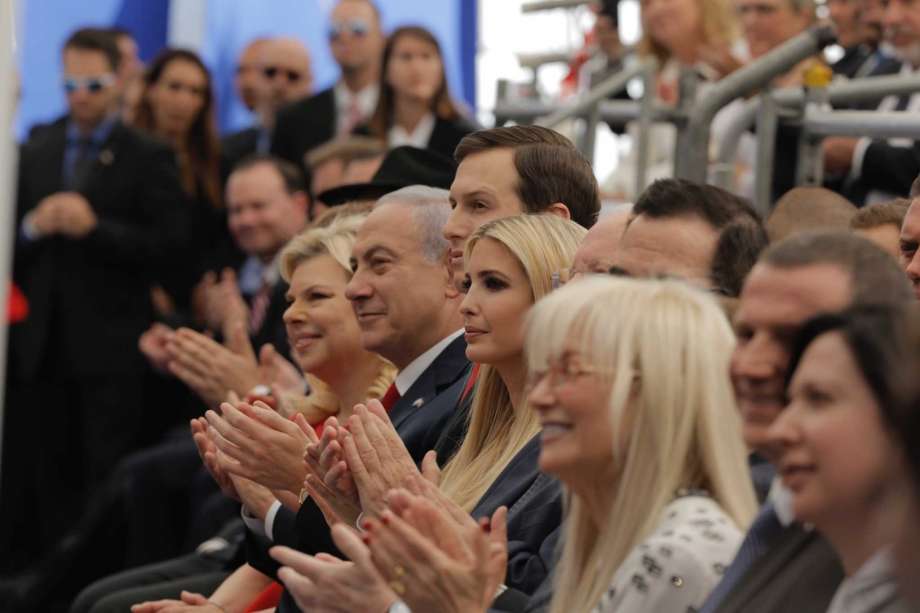 own country.

"Even within the United States itself, those gathered in Jerusalem represented the far right in every way," he said.

Raheb listed, among the attendees, Trump son-in-law and adviser Jared Kushner, US Ambassador to Israel David Friedman, US Middle East peace negotiator Jason Greenblatt, and casino billionaire Sheldon Adelson, as four Jewish-American active supporters of the Israeli settlement and colonization project.

The ceremony was of course unbalanced in terms of domestic Israeli politics too, the pastor said.

"Other than right-wing Israeli politicians, there were only a few representatives of some non-democratic countries who are dependent on American foreign aid," Raheb said.

The United Nations was also unable to contribute constructively on the Israel-Palestine peace process because it was still trapped in an obsolete structure, he argued.

"The United States has used its veto against over 70-plus UN resolutions in the past 50 years, paralyzing the UN in regards to Palestinian aspirations," the pastor explained.

In December, President Donald Trump recognized Jerusalem as the capital of Israel and ordered the US embassy to be relocated there from Tel Aviv. The decision fueled unrest across the Middle East and has been condemned by most of the international community.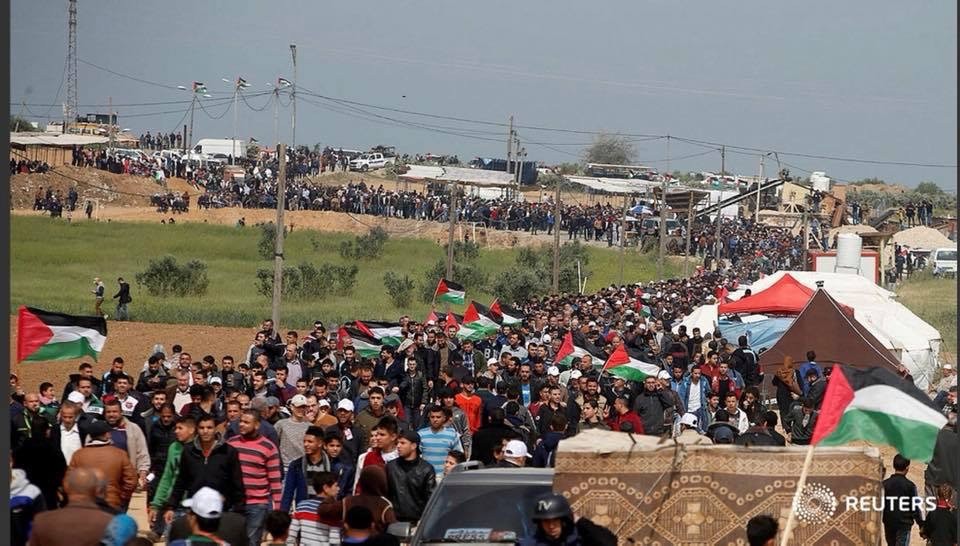 On March 30, Palestinians launched the Great March of Return protests near the Gaza Strip border demanding that refugees be allowed to return to their ho mes in what is now Israel. Tuesday marks the 70th anniversary of the Palestinian exodus that occurred as a result of Israel's declaration of independence in 1948