NABAD EMERGED IN RESPONSE TO THE
AUGUST 4 PORT EXPLOSIONS IN BEIRUT
and strives to become a beacon of support in Southwestern Asia and North Africa's art communities
BACKGROUND
Nabad is an outgrowth of Dar al Kalima University College of Arts and Culture which was established in 2006 in Bethlehem - Palestine. This university is the first institution of higher education in Palestine to focus its educational objectives on the performing arts, visual arts, and cultural heritage.
Based on its expertise generated over 15 years, Dar al Kalima started in 2019 an art intervention/outreach program in Gaza, and in 2020 the Nabad program in Beirut.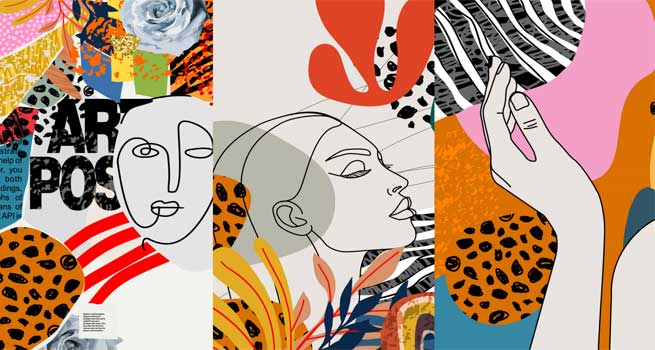 VISION
Nabad is a heartbeat embedded with the larger beating heart of local and regional arts and culture life, a vital impulse of hope amid war, destruction and instability, and a driving pulsation towards social and community transformation.
GOALS
EMPOWERING EMERGING AND MARGINALIZED ARTISTIC VOICES
SUPPORTING LOCAL ART NGOS AND CREATIVE ENTERPRISES
FOSTERING ART-RELATED JOB OPPORTUNITIES
CREATING ARTS AND CULTURE CONTENT FOR AWARENESS
BUILDING ARTS AND CULTURE NETWORKS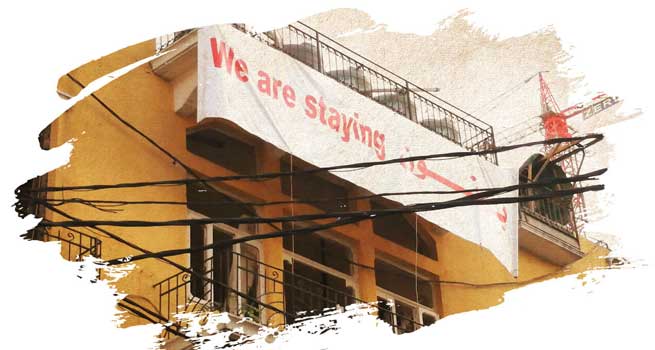 PROJECTS
MEADOWS ART THERAPY
Meadows was officially established in Beirut in 2007 with the purpose of promoting the development of sustainable nature by means of social and cultural activities.
Nabad is funding Meadows in 2020-2021 for the organization of art therapy workshops for nurses and medical staff at St George's Hospital, and for art therapy training workshops that target young social workers and activists. These workshops aim at dealing with the traumatic effects resulting from the 4th of August Beirut port.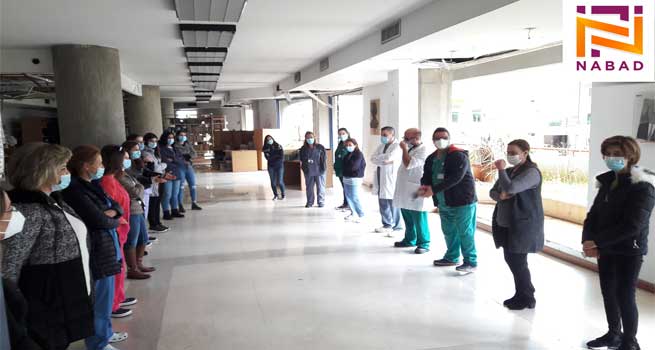 BEIRUT ART RELIEF AND EMPOWERMENT
The 4th of August 2020 port of Beirut's explosions left more than 200 dead, over 7000 injured, 300 000 homeless, and they wrecked an already fragile arts and culture scene. Major venues were either destroyed or partly damaged, but also small creative enterprises which play an important role in supporting their local communities.
Nabad's Beirut Art Relief and Empowerment project aims at supporting local small creative enterprises and art NGOs by addressing short-term and/or long-term needs, such as Beirut Jam Sessions, Haven for Artists and Plan Bey.
ARLEB
Arleb is a digital art gallery that will be launched in February 2021. It aims at empowering artists in Lebanon by offering them an opportunity to showcase and sell their artworks to new audiences on an international level. This gallery seeks also to raise awareness about resilience & resistance art produced by emerging and marginalized artists.
Selected artists would provide a critical lens that educates, provokes, and holds a mirror to the Lebanese society, influencing what gets attention in the public sphere, addressing social, political and environmental issues through their artworks, and demonstrating their potency to building inclusive societies.
THE BEIRUT CALL: HARNESSING CREATIVITY FOR CHANGE
The Beirut Call is Nabad's project of a book on resilience & resistance arts in Lebanon, featuring Lebanese artists, activists, NGOs and creative enterprises' testimonials, artworks, and initiatives for social, political and environmental change.
The Beirut Call seeks to bring together those who know, those who do, and those who create to inspire new ways of thinking of and facing wars, crises, instability and despair.
Date of Publication: April 2021.